OPERATION WALÉ OYÉJIDÉ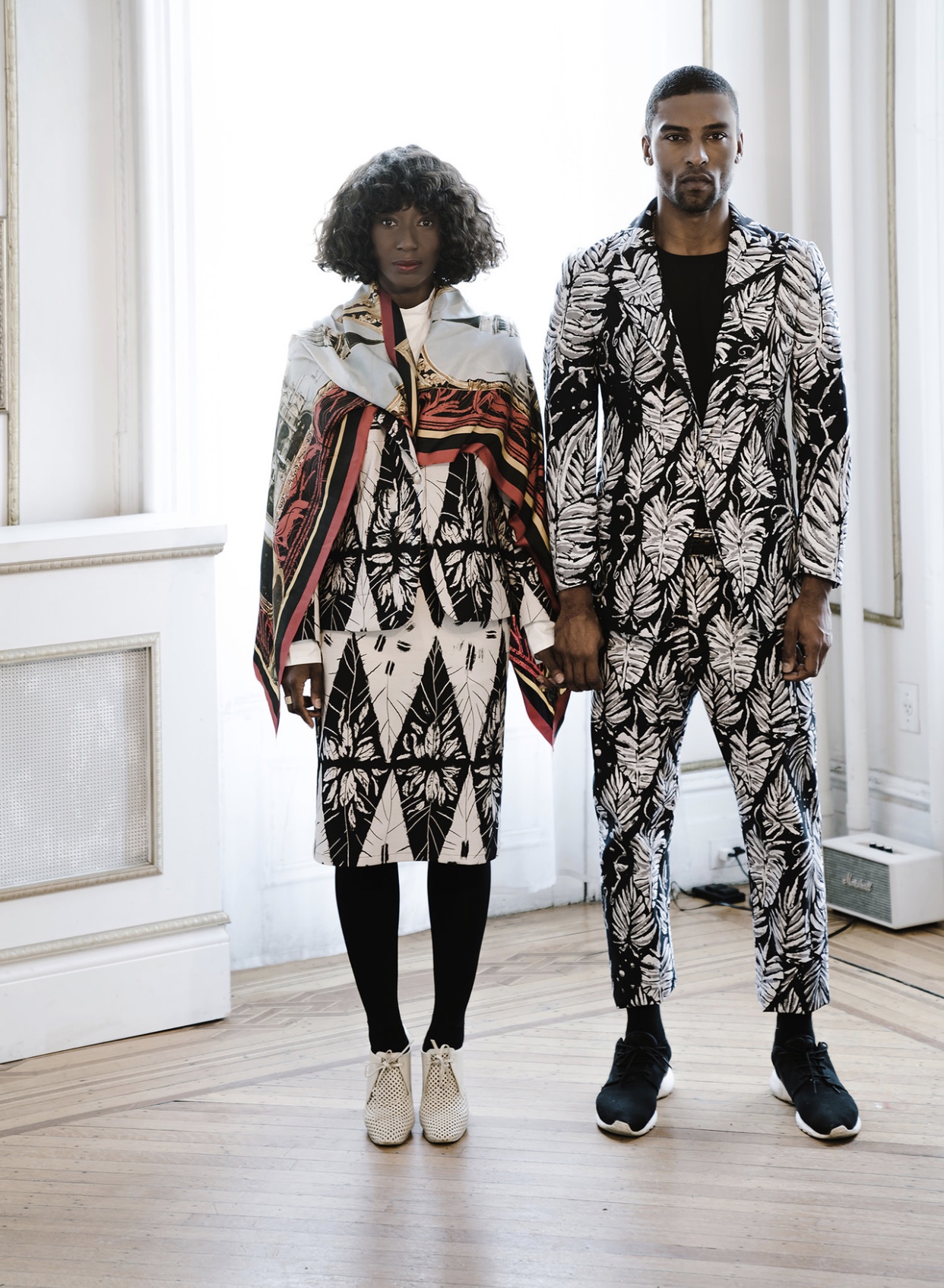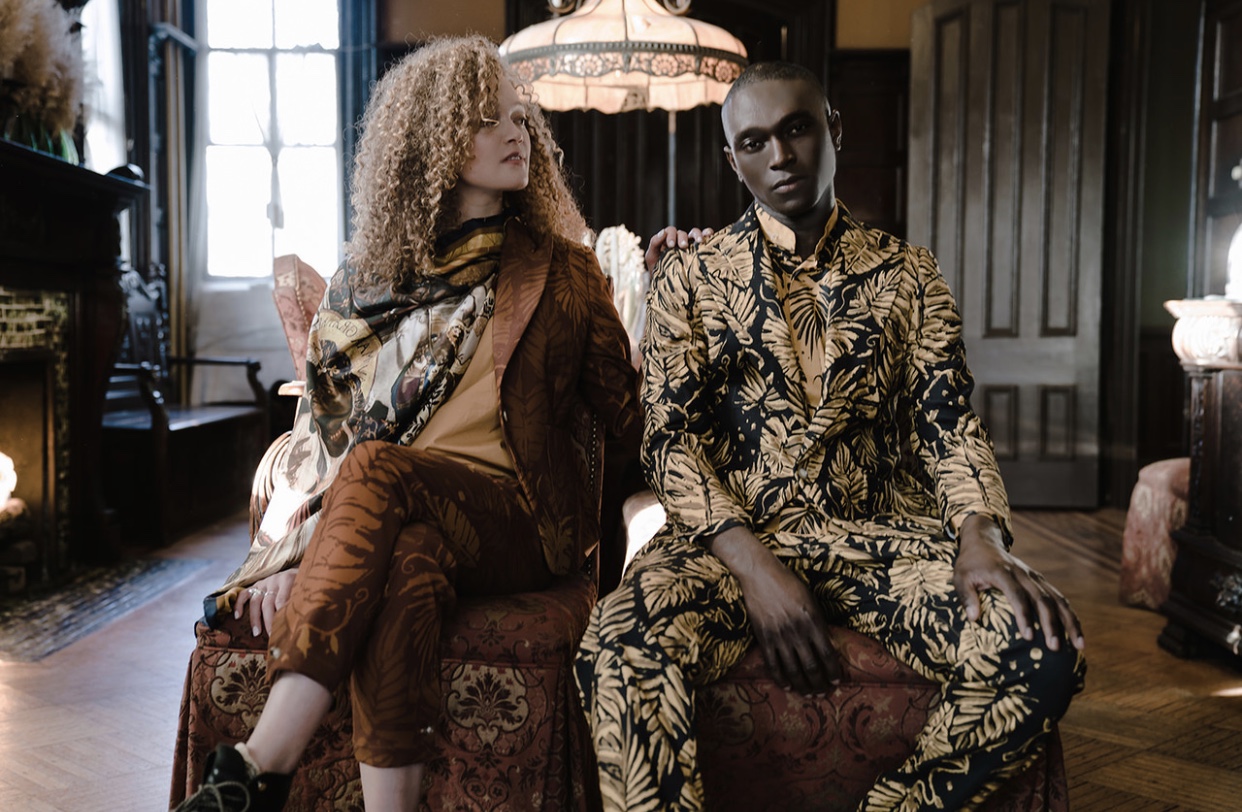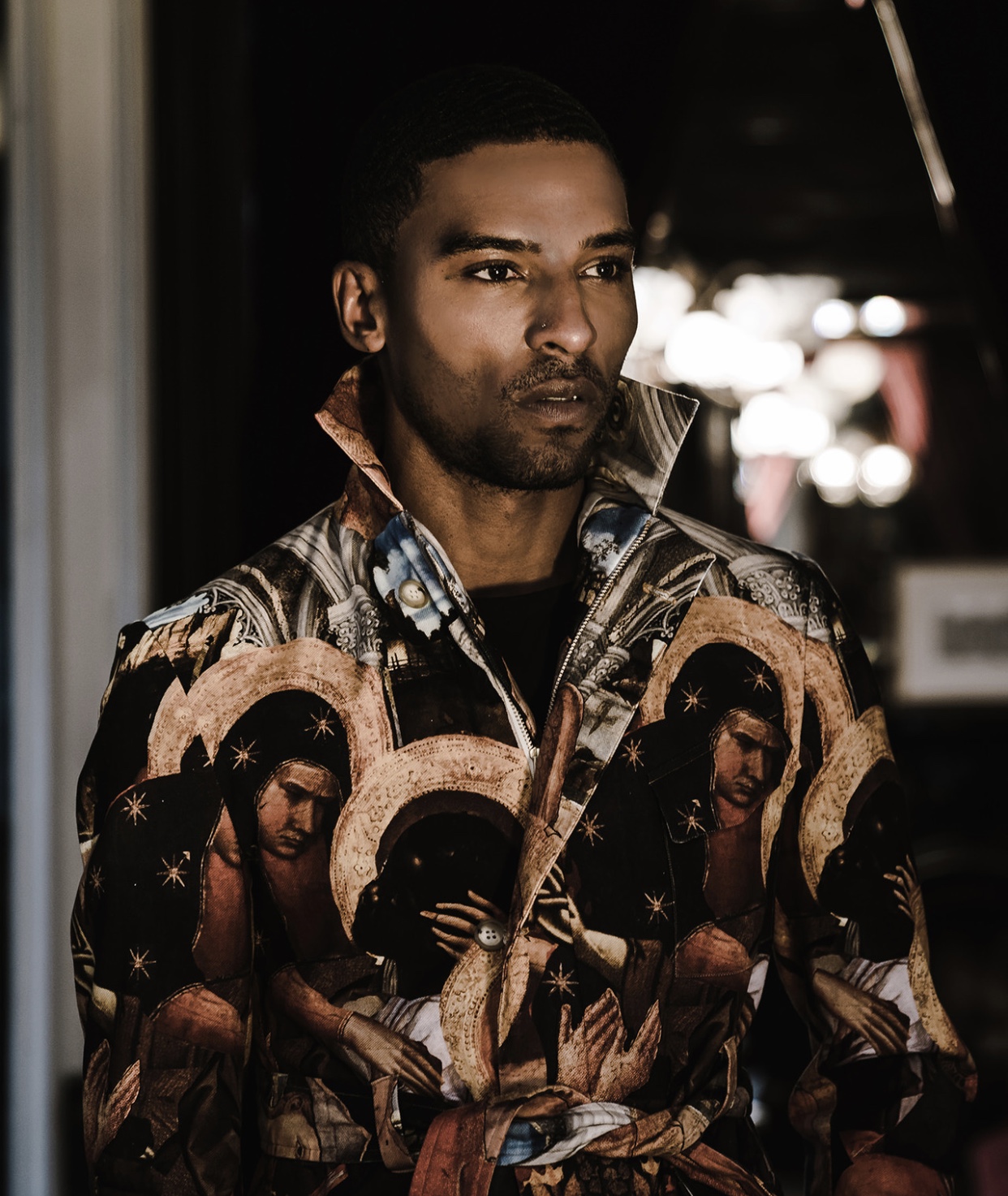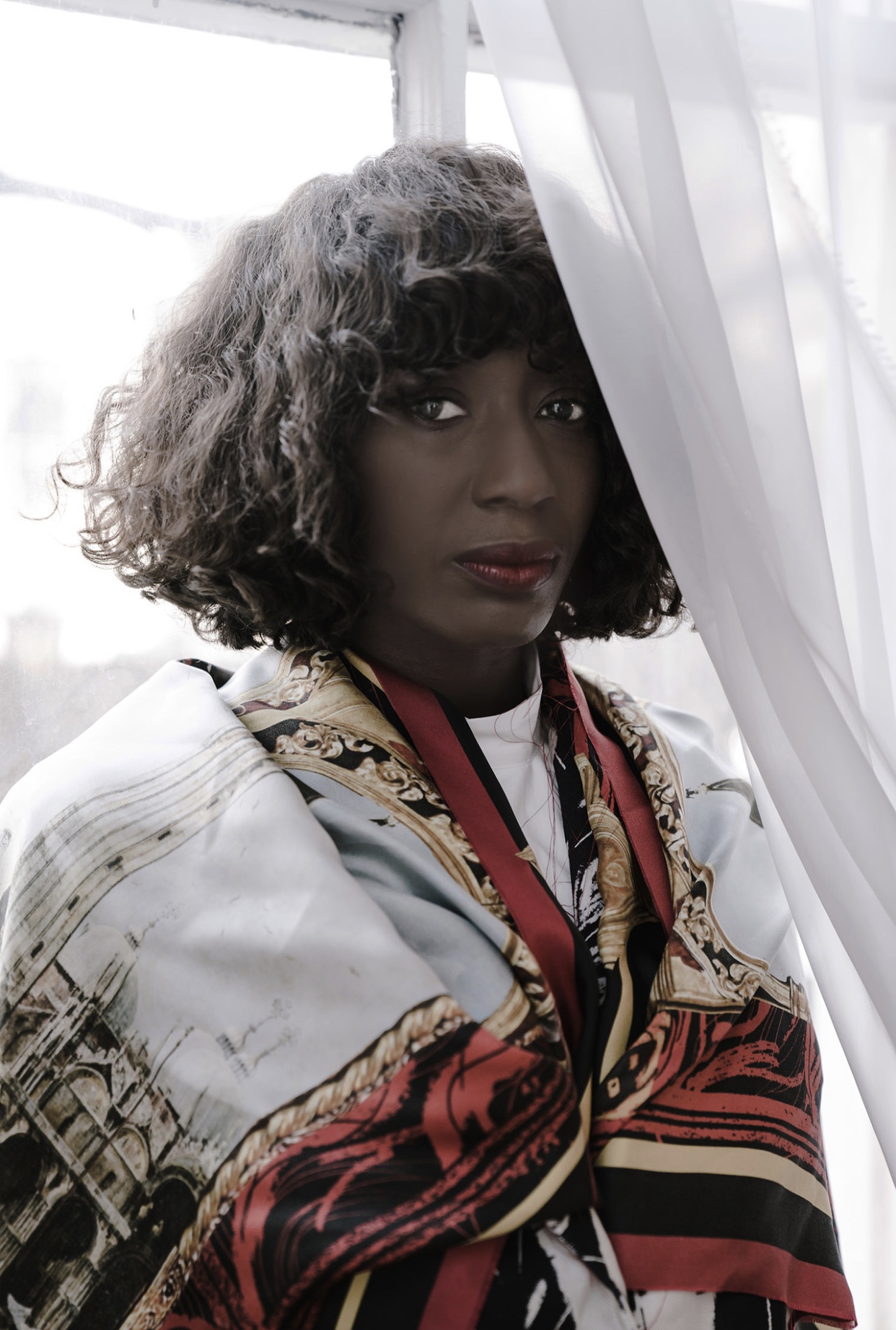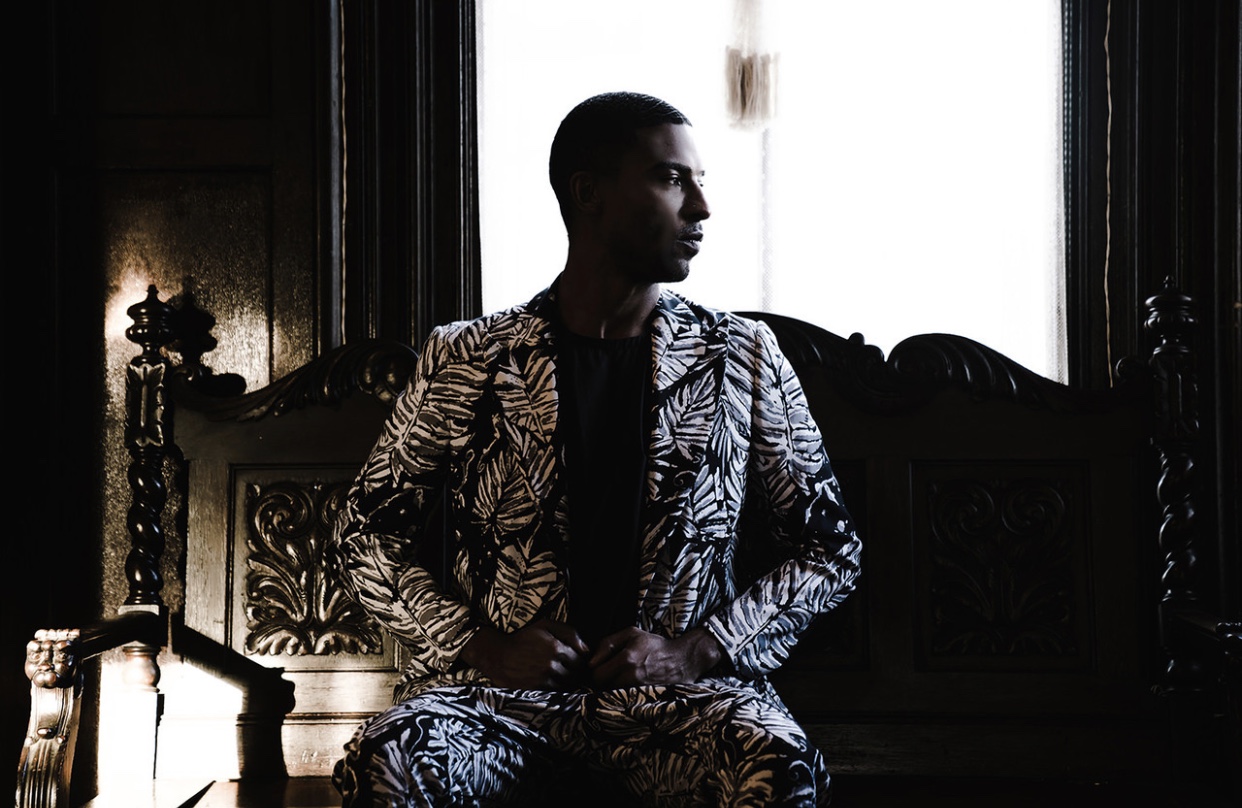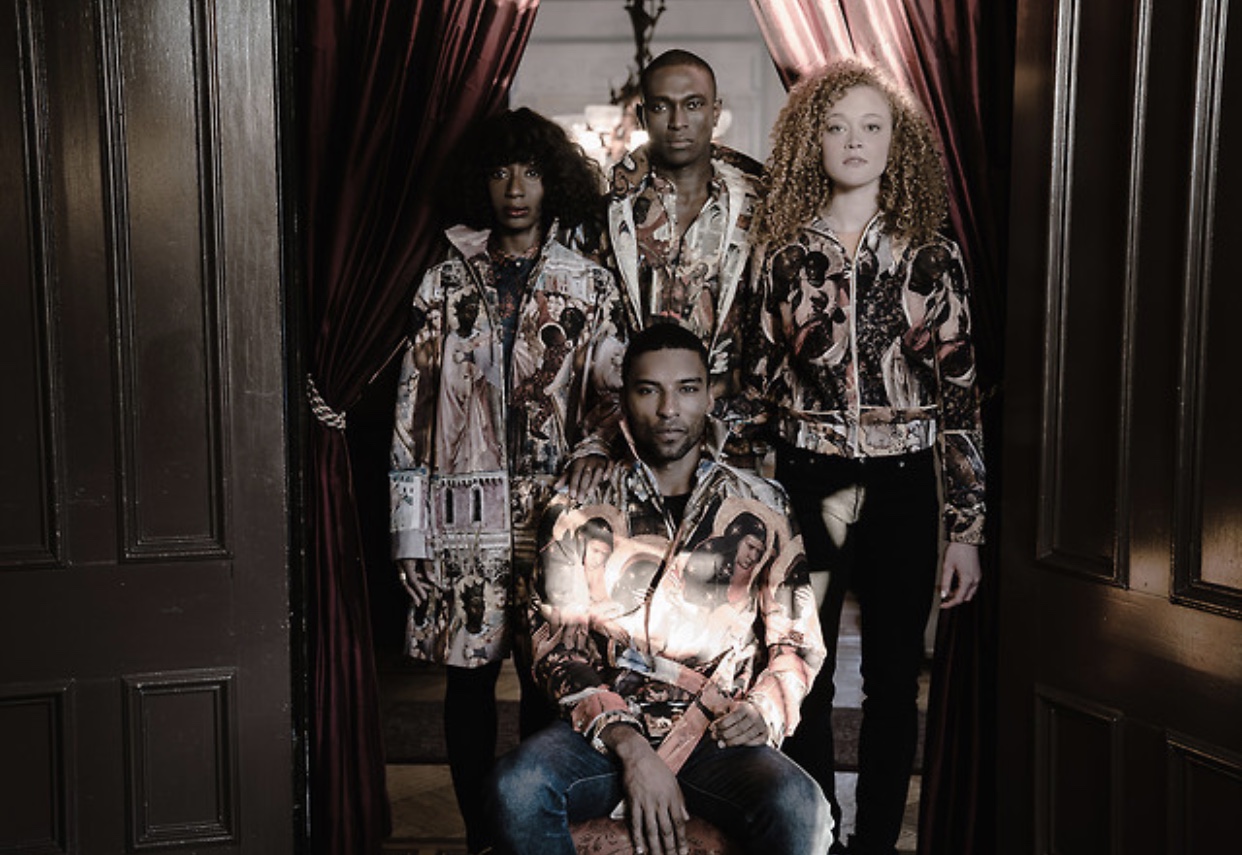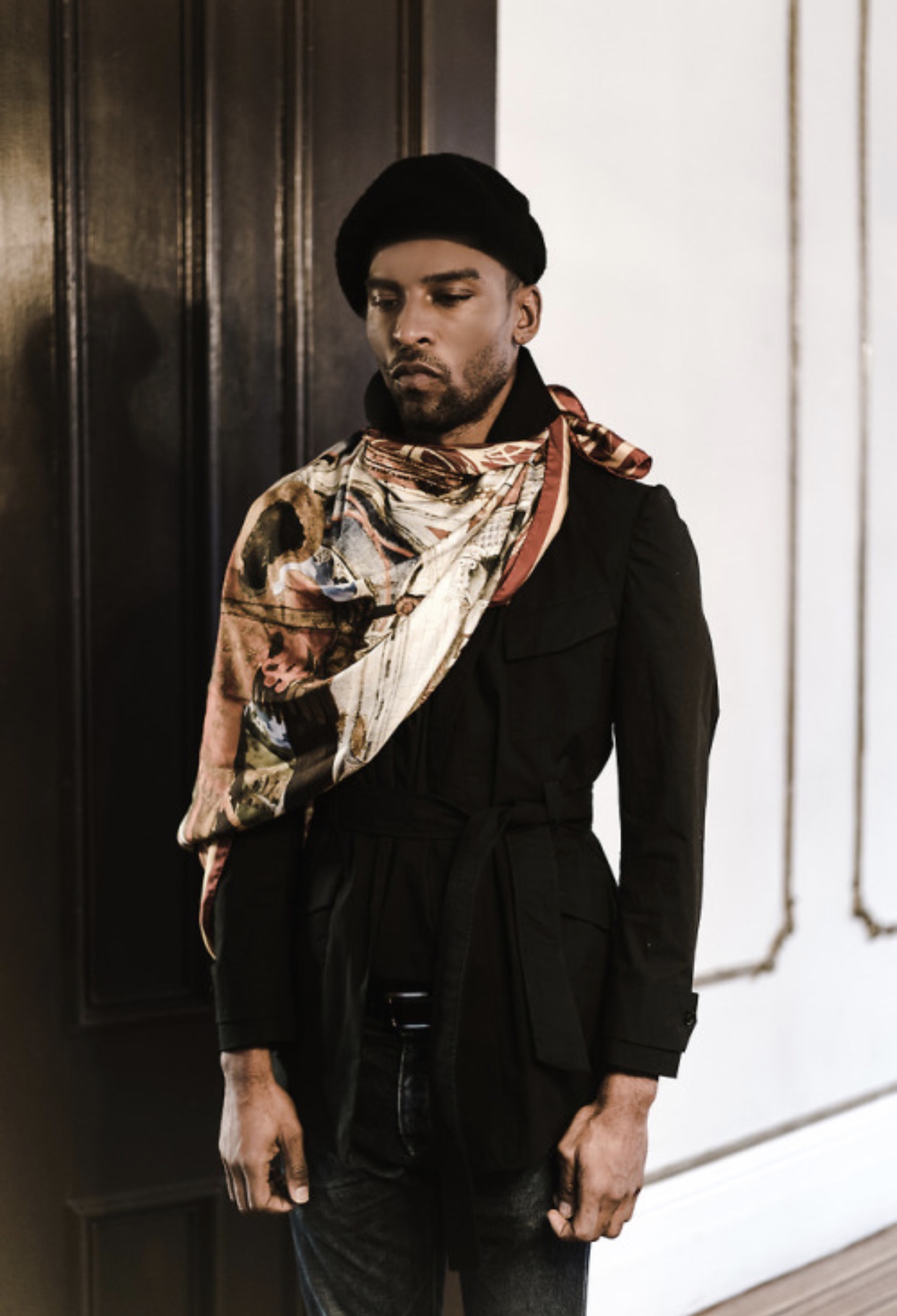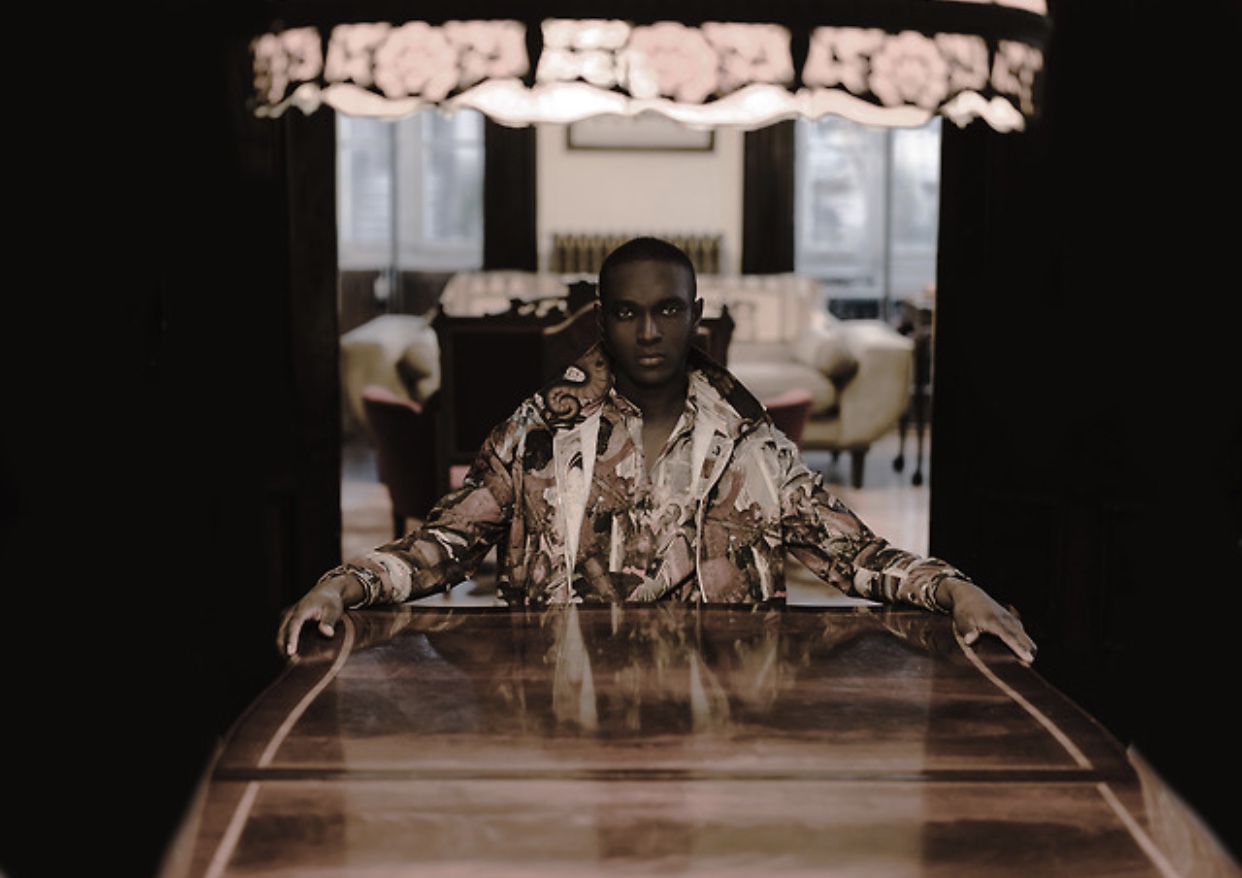 FASHION ISN'T JUST FOR FUN NOR JUST LEARNING ABOUT THE NEXT FITTED PAIR OF JEANS. FASHION HAS A VIOCE. THIS NEW FASHION IS ABOUT HAVING A VOICE AND TELLING A STORY FOR MARGINALIZED POPULATIONS, WHICH ARE THOSE EXCLUDED FROM MAINSTREAM SOICAL, ECONOMIC, CULTURAL, OR POLITICAL LIFE. FROM WRITER, MUSICIAN AND LAWYER TO DESIGNER, WALÉ OYÉJIDÉ IS THE FOUNDER OF IKIRÉ JONES. HE EMPLOYEES HIS FASHION DESIGN AS A VEHICLE TO REPRESENT AND VOICE ABOUT MARGINALIZED POPULATIONS. HIS WORK INCLUDES BUT FAR FROM LIMITED, APPAREL DESIGN FOR "BLACK PANTHER", "MAKING AFRICA" WHICH WAS AN EXHIBIT AT THE VITRA DESIGN MUSEUM IN GERMANY AND THE LIST CONTINUES.
IKIRÉ JONES CONTAINS SILK TAPESTRIES WHICH ILLUSTRATE MYTHS AND HISTORY. EACH AND EVERY FABRIC OF TAPESTRIES PAY HOMAGE TO THE WORK OF TIME HONORED ARTISTS AND THE UNCELEBRATED PEOPLE OF COLOR.
📸: www.ikirejones.com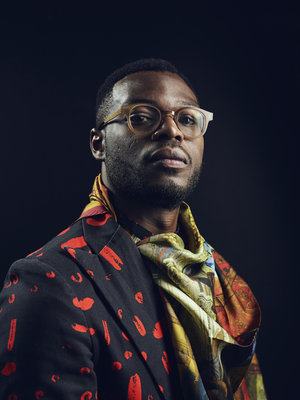 CLOTHING MAY BE OUR VEHICLE, BUT GIVING BACK TO CULTURE IS OUR ULTIMATE PURPOSE.